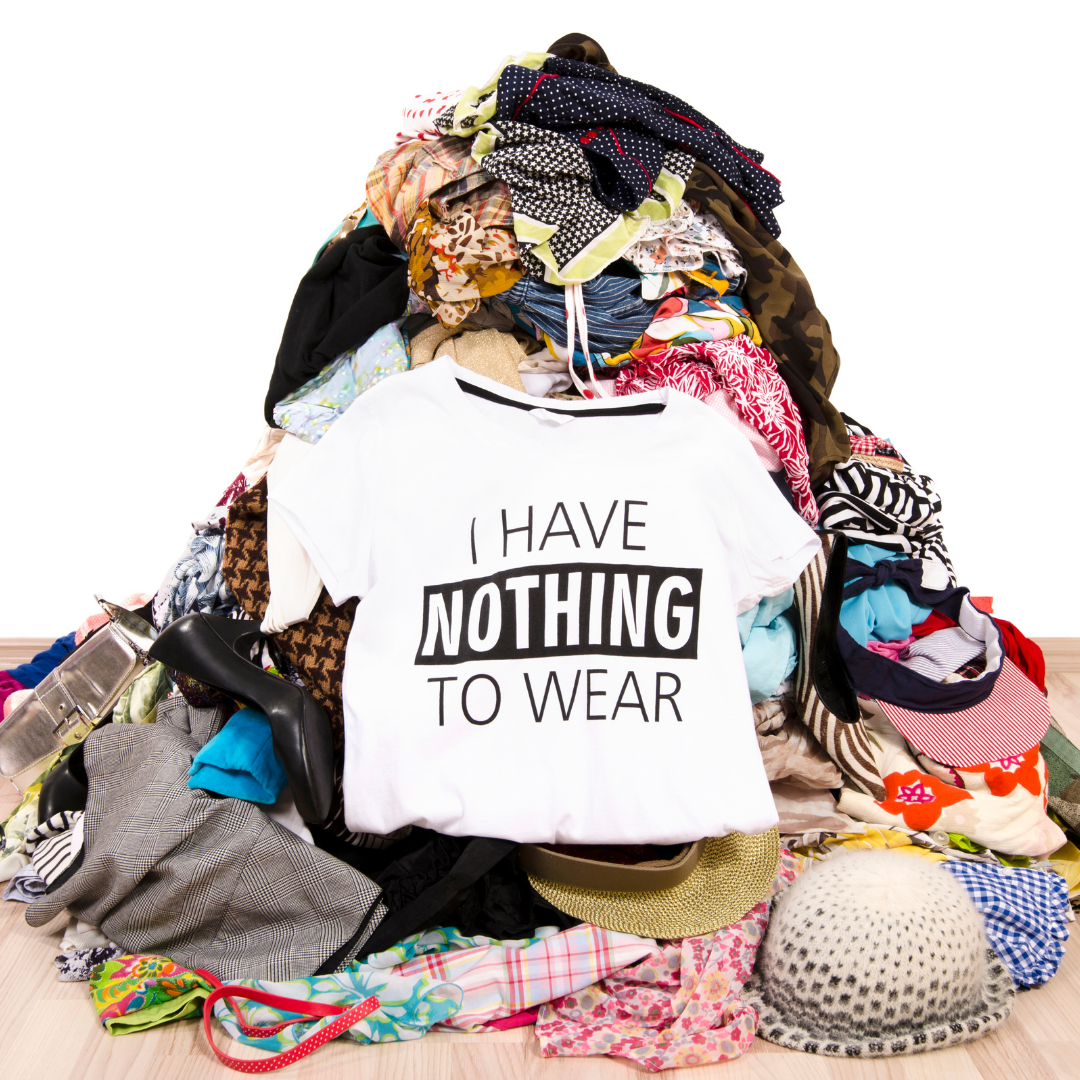 Why choose Shopnfriends to start your Style Journey?
Women are generally pretty tough on themselves when it comes to their bodies and how they look and feel in clothes. In fact we recently conducted a poll amongst our followers that suggested as many as 64% of women actually decided to stay home instead of a night out, because they had nothing nice to wear! This is so sad when it doesn't have to be this way!
If you are tired of feeling ordinary in your clothes and longing for someone to guide you through the maze of stores to teach you what your authentic personal style is, then please choose us!
Every member of our Style Team are qualified and experienced Personal Stylists who are exactly just like going shopping with a friend! So you will leave us feeling so much happier and more confident in your own skin! And we started styling Perth women way back in 2008, so we have helped thousands of Perth women over the past 10+ years! And we want to be the ones who help you!
Contact Janine Davison for a confidential chat today.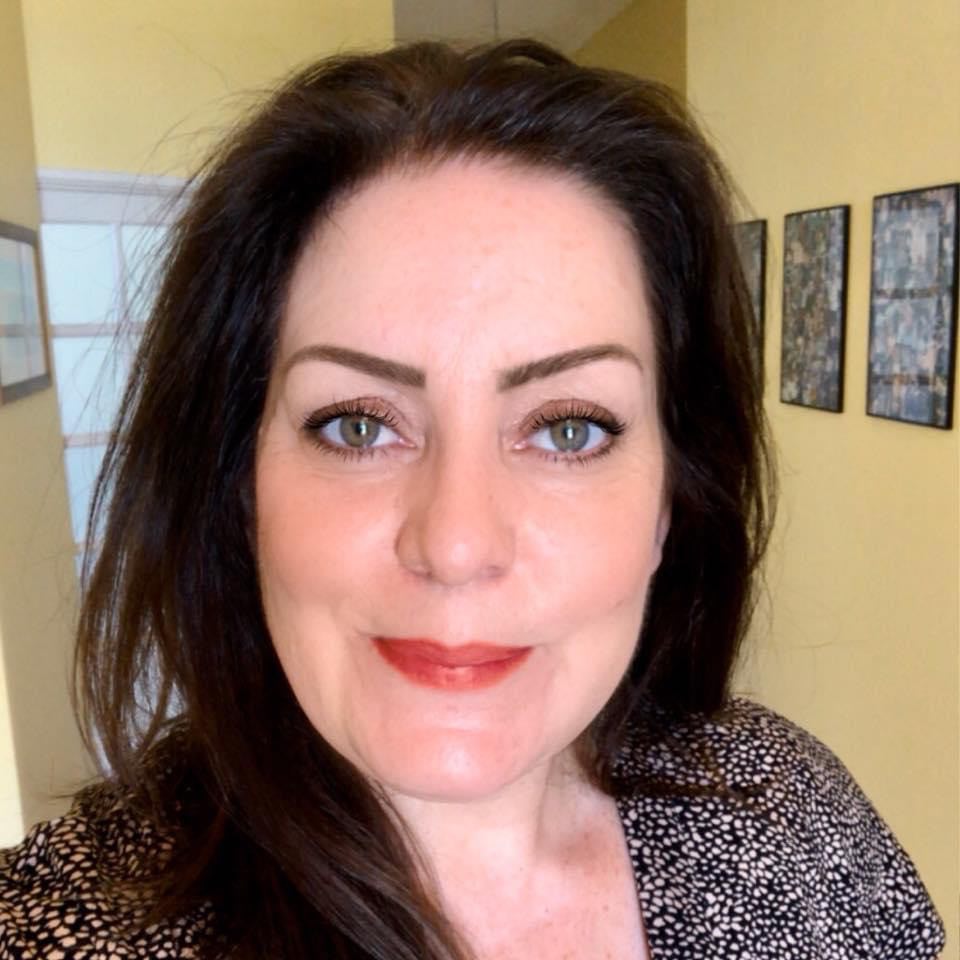 Janine created Shopnfriends back in 2009, as she noticed a gap in the marketplace where everyday women could have affordable access to Personal Styling Services. She originally trained and qualified as an Image Consultant with the International Styling Academy in Melbourne, then she continued her studies with American Image Consultant, Brenda Kinsel over the next few years to stay up-to-date with the emerging marketplace in Perth, Western Australia.
In 2012, Janine started to officially train Personal Stylists, running both group and individual training programs for more than 70 students before more recently collaborating with Image Innovators in Melbourne to run Accredited Personal Stylist Training.
These days, she works in the field as a Stylist and Presenter, whilst also managing the Style Team.
Want to become a stylist?
Subscribe to our Monthly Updates
Styling Services & Personal Shopping
Address: Perth, Western Australia
Phone: 0450 882 778
Email: [email protected]
Our services include;
The StylenShop
Style@Home
Personal Shopping
Wardrobe Sorts
Mens Styling
Group Bookings